ABOUT
In this podcast we venture into the Forest of Thought to explore the ecology of ideas that our lives are embedded in – re-examining the familiar and catching glimpses of the new. Read more about the idea behind the podcast here. Welcome!
Get in touch at ingrid@forestofthought.com.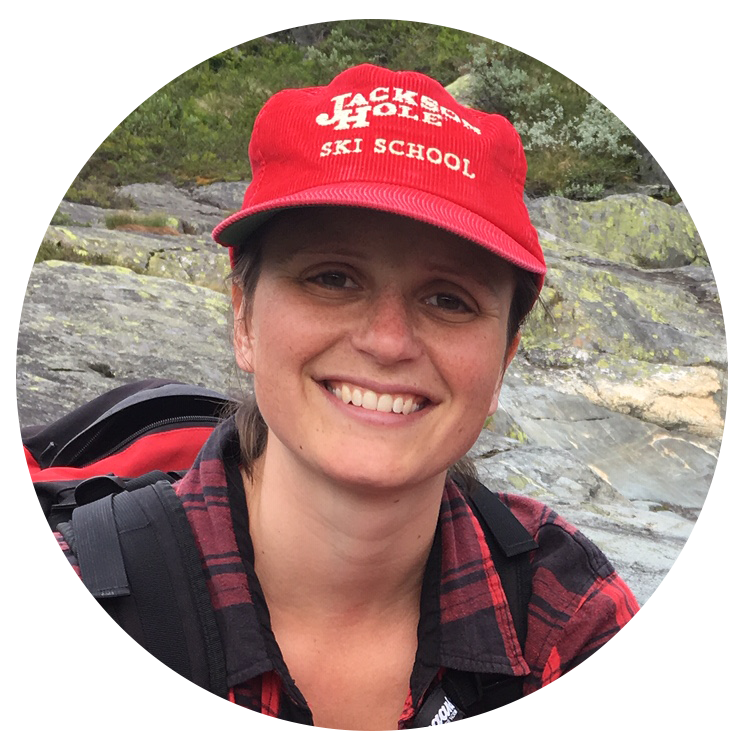 WANDERING HOST : Ingrid M. Rieser
I spend a lot of time wondering about how we might live differently – live well together with other humans and species – but I keep feeling there's so much more to explore. This podcast is an attempt to do that wondering together with others, by wandering the Forest of Thought.
When I'm not podcasting, I make films and visuals. Sometimes I write things. Write to me if you have ideas for the podcast or want to collaborate!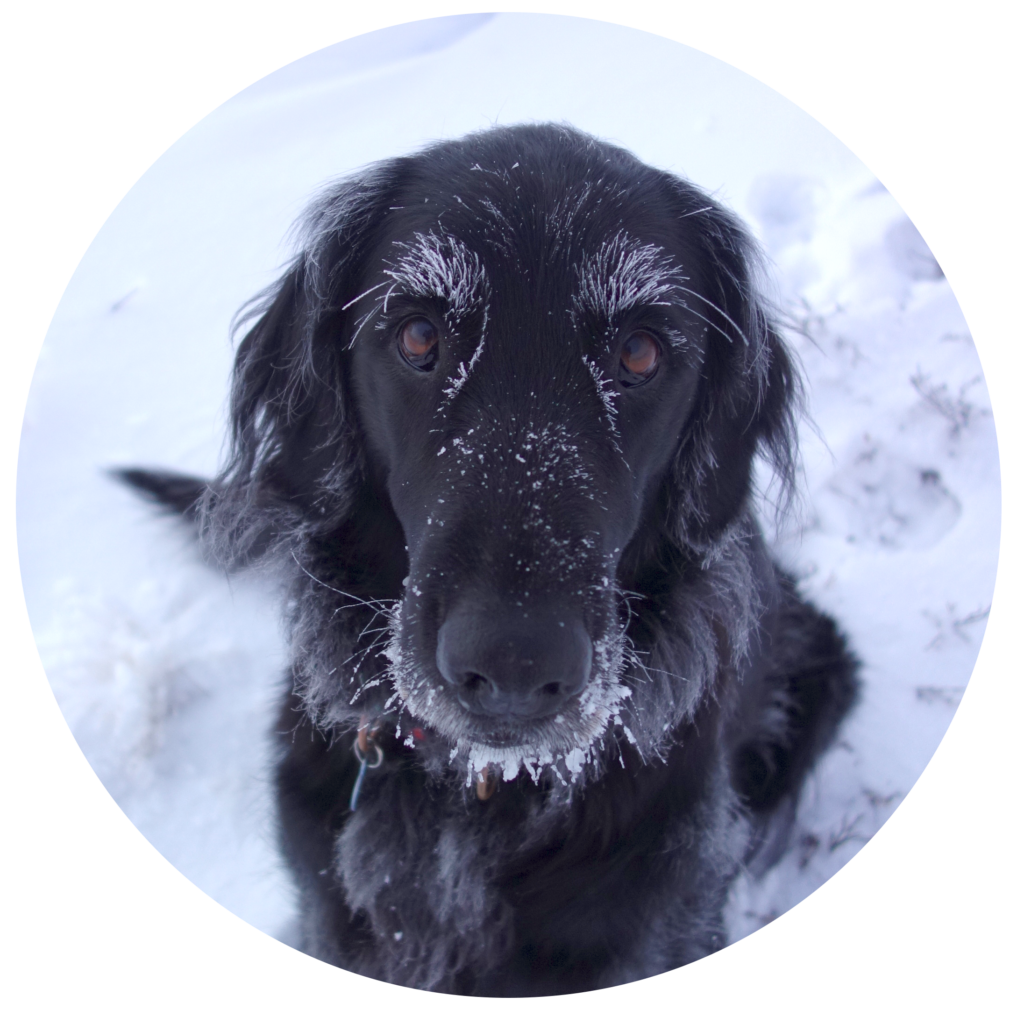 CO-WANDERER: Embla
Embla's particular expertise is in appreciating the present moment (especially when the present moment involves odor-related inquiries or pursuing sticks). She helps out with grounding our dangerously abstract adventures. She is also Chief Financial Officer for our project.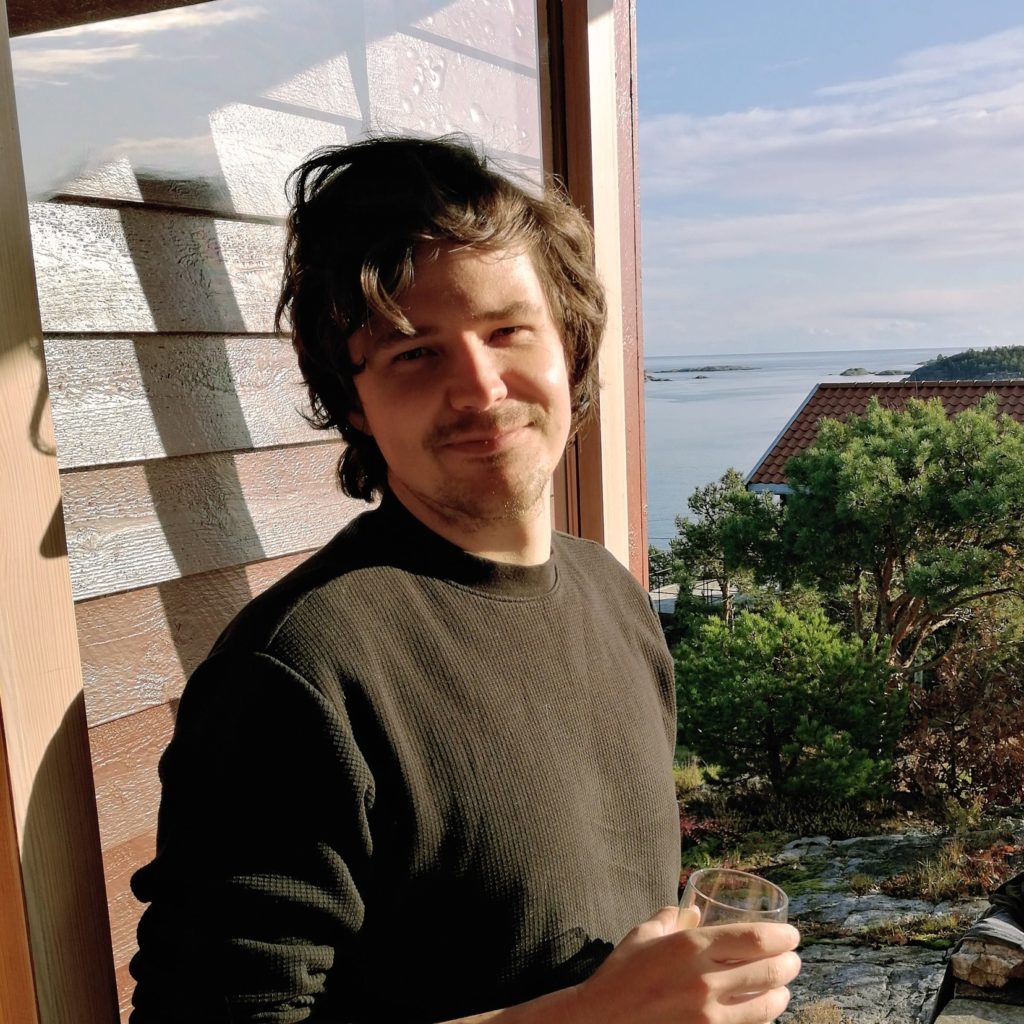 MUSIC: Christian Steen
Our amazing theme music is created by multi-talented musician and producer (and all-round incredibly nice person) Christian Steen. Please check him out at stoneproduction.no.